Real Estate Transactions and Litigation
Plantation Florida real estate lawyers
Traditionally, South Florida real estate has grown faster than many other U.S. real estate markets. Every year, cities like Fort Lauderdale, West Palm Beach, and Miami attract numerous homeowners, buyers, sellers, builders, landowners, businesses, brokers, agents, and developers in search of residential or commercial property. Stevens & Goldwyn, P.A. represents such clients in various real estate transactions and litigation matters.
Why you should always Consult a Real Estate Lawyer before finalizing any Property-related deal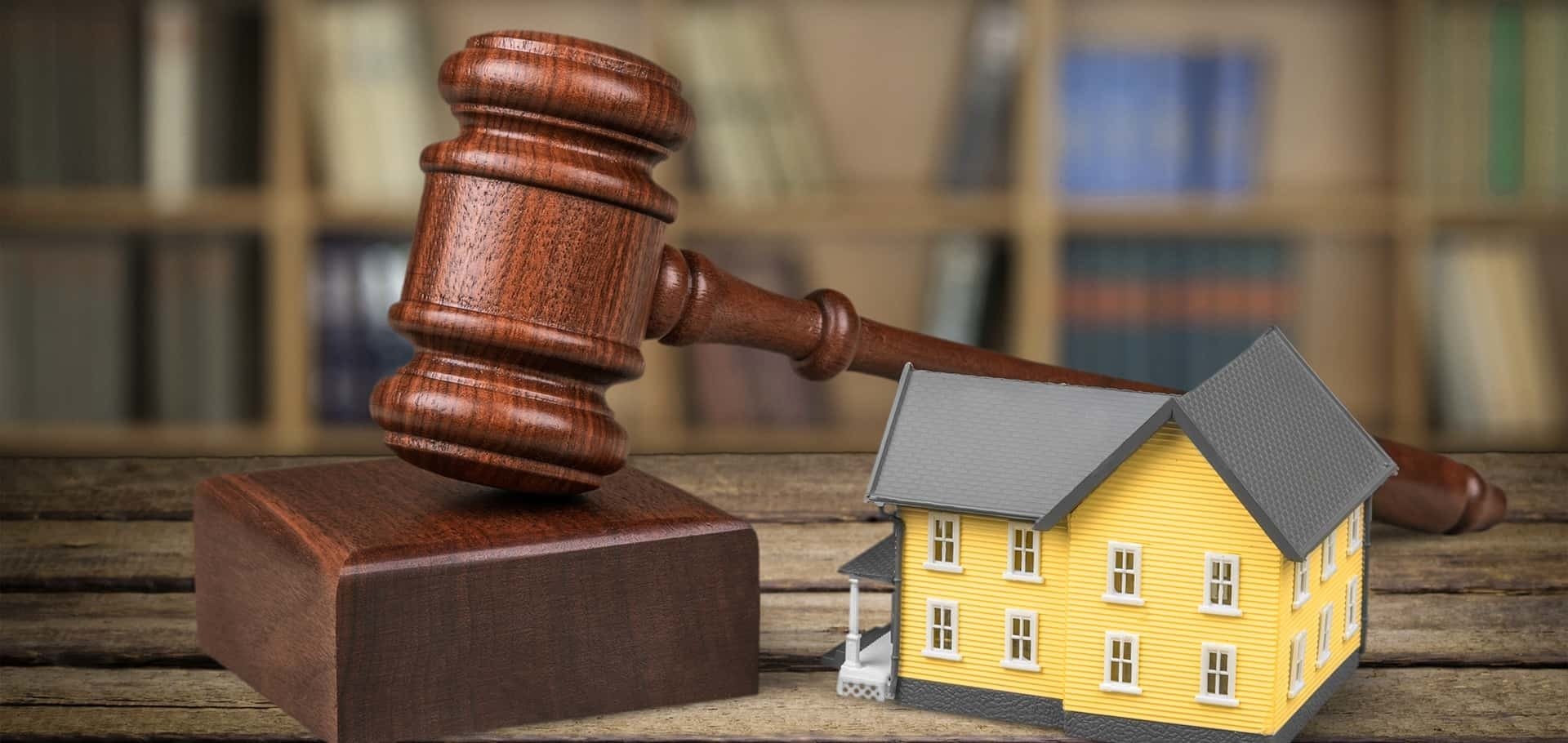 Most of the people are unaware of the importance of a real estate lawyer Miami that can offer you the desired services related to property disputes. It is important for you to choose the right business law firm for managing your legal glitches and getting adequate guidance in similar cases.
Moreover, it is necessarily important for you to pick a reliable service provider that can offer you the right information about a property that can eventually help you in making an optimum choice. Sometimes a land is disputed and there is no point in investing in such property. Thus; you have to make sure that you choose a reliable real estate attorney Miami that holds a good experience in their domain and can serve you with the top-notch services. Here are some of the aspects that depict the importance of these real estate lawyers that everyone ought to know.
A real estate lawyer can offer you the adequate background check services
One of the biggest reasons to rely on real estate lawyer is the fact that you can always rely on their proficiency in finding the right property that is free from any glitches. There are a lot of cases in which people got involved in the sale or purchase of a disputed property that eventually puts the owner in trouble. Thus; it is your responsibility to check the background of the seller and the property before making any purchase.
It becomes quite challenging for you to manage these aspects related to a background check on your own, and hence, you would certainly require a promising service provider. Just explore the internet to get the list of available real estate lawyer Miami FL that can offer you the desired legal services.
A Real Estate Lawyer can handle Your Property-Related issues with Fruitful results
You can always expect out of the box legal services from the ones that are serving numerous clients for their legal glitches related to the property. You just can't expect appropriate results in your favor from a lawyer that hardly possess any expertise and knowledge about a specific domain like real estate. Thus; you have to emphasize the fact that only a real estate lawyer can offer you the desired services.
These are some of the services that you can only expect from a promising real estate lawyer.
Why do you need a real estate attorney?
While a real estate agent or broker may be very helpful in locating an attractive piece of property, the legal aspects of the transaction are best handled by a real estate attorney. Real estate agents and brokers are committed to making the sale and collecting commissions, but may not have discovered that the chain of title is defective. They may not be concerned with whether the language of the purchase or sale agreement creates a liability for you.
Attorneys exclusively represent your best interests when overseeing a real estate transaction. Through proper negotiation of deals, sound purchase and sale agreements, and financing advice, we help you protect your rights and skillfully manage a substantial investment.
Real estate transactions
We offer assistance for the following real estate transactions:
Commercial/residential closings
Managing a real estate closing involves a comprehensive sequence of actions:
Examination of chain of title
Survey for property defects
Clearing the title
Escrow agreement
Loan, mortgage, and other financing documents
Purchase and sale agreement
Title transfer (seller to buyer)
Proper legal filings with county
Real estate tax and trust documents
Commercial/residential financing
Managing a real estate closing involves a comprehensive sequence of actions:
Mortgage agreement
Loan agreement
Sale-leasebacks
Like-kind exchange
Non-traditional financing

Title insurance
We handle actions needed to clear the title to your property:
Search chain of titles
Quiet title actions
Probate matters
Encroachment
Easement issues
All types of title defects

Contract review and negotiation
Our lawyers review and work diligently to draft contracts that are in your best interests. We consider and provide the following contract assistance:
Clear-cut agreements
Clarification of basic issues
Explanation of contract terms
Explanation of contract's legal consequence
Options after signing the contract
Negotiation of contract terms and provisions
Addition of terms to protect your rights
Elimination of provisions that create liability
Real estate litigation
Skilled in negotiation, mediation, arbitration, and litigation, we tailor our representation to suit your needs. We understand that litigation can be costly and seek to negotiate or resolve real estate disputes out of court whenever possible. However, if litigation is necessary to obtain a favorable outcome or simply to protect your interests, we do not hesitate to take your case to trial. Our attorneys represent clients in real estate litigation that involves:
Contract disputes
Builder disputes
Escrow disputes
Evictions
Landlord/tenant disputes
Quiet title actions
Foreclosure
Mechanics' liens
Easements
Trust deeds
Promissory notes
Real estate broker negligence
Breach of fiduciary duty
Boundary disputes
Neighbor disputes
Zoning
Deposit disputes
Real Estate Recovery Fund
Arrange a Free Consultation
Through a free, no-obligation consultation, you can discuss your legal concerns with a partner of our firm. We look forward to answering your questions and seeing how we can meet your legal needs.
Call 954-476-2680 or contact us online today.